Some items' or groups' chance to drop changes according to the player's gamestage. Here you can see those values for any gamestage you want using the little box below. Just type the gamestage you want in the box and press the Apply!-button. The values should change immediately, if the chance is different.
Current game stage:
1
Overview
[
]
Riedel Avenue is a Road in the northwest corner in Navezgane. It connects to Jordaan Rd in the east and crosses Coronado Rd, continuing through to Perishton. With Highway 73 intersecting at the Police Station.
Location
[
]
Riedel Avenues location in northwest Navezgane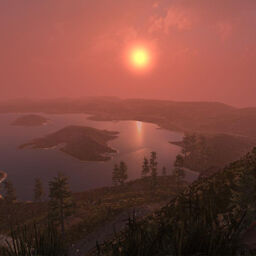 Connecting Streets
[
]
From east to west
Points of Interest
[
]
Located along Riedel Ave from east to west.
High School
[
]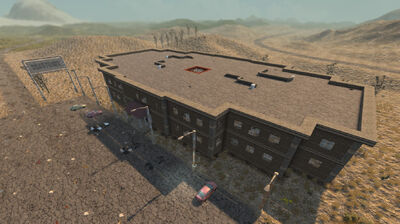 Football Stadium
[
]
Police Station
[
]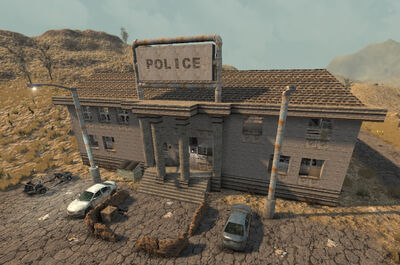 Perishton
[
]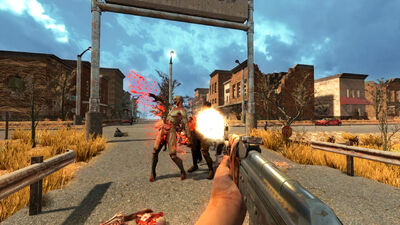 The town of Perishton is located at the western end of the road, just before it intersects with an unnamed road.